Michael Bay's 4th entry in the Transformers movie franchise –the one which will feature 100% fewer Shia LaBeoufs and infinitely more Mark Wahlbergs– has just unveiled its official title.
Expectations have reached new highs in the lead up to this announcement. After all, this title will be challenging Arsenic and Old Lace, The Bridge on the River Kwai and Transformers: Dark of the Moon for a place in the history books as the greatest title ever.
So, without any further ado: Next July, we will see the release of…
Transformers: Age of Extinction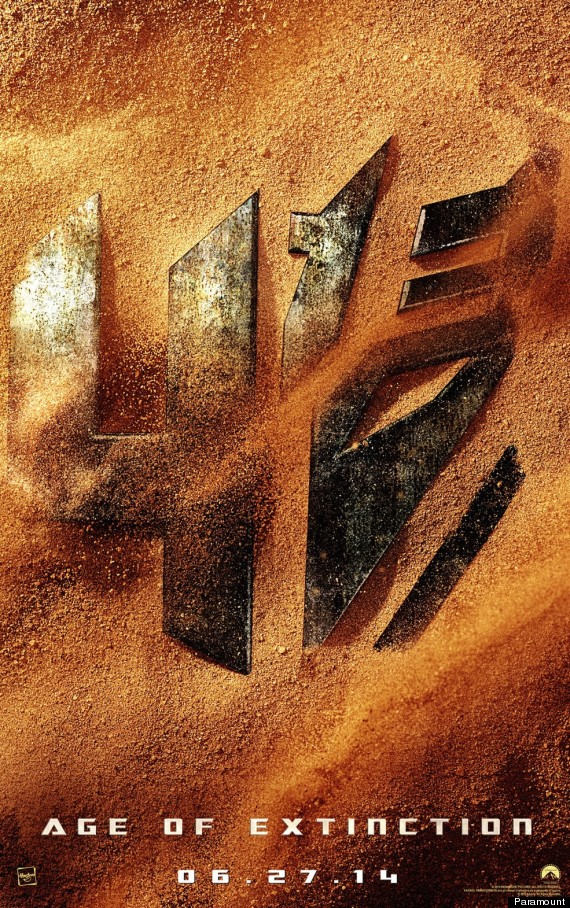 That is all.
Transformers: Age of Extinction will drop in the UK 10 July 2014